1.
Local knowledge across the globe. It's why our clients keep coming back to us.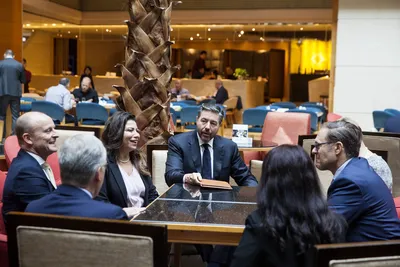 Delving deep into the local market is where boutique firms excel.
There's no one-size-fits-all approach for hiring. Leaders in Kazakhstan may have different attributes than C-level execs in New Zealand. We learn this from our consultants in those countries.  
2.
Expertise built on trust. Decades of professional expertise go into everything we recommend.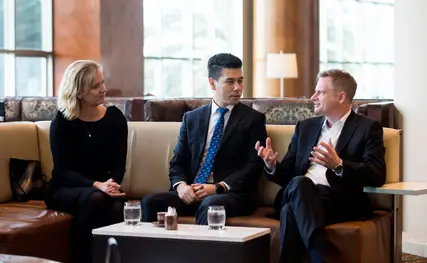 Solutions beyond your expectations
Think of our experts as advisors. Deciding who is the best person for your company isn't enough – they'll also explain why and how. We help our clients understand what they need and define who they are looking for.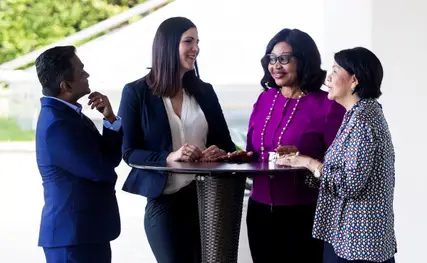 Start-up or multinational corporation? We understand all business.
Whether you are brand new start-up, a generations-old family business, stock-listed or built on private equity – we've got you covered. The nature of our experts' work history means that we can guarantee that our consultants know what — and who —works for your business.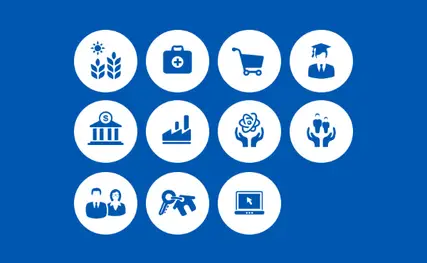 Experts in all industries and functions
Our consultants specialise in leadership positions across all functions and industries. Whether you are after a CFO in a heavy industry or an SEO lead in the African tech scene, we will guide you to the right person.
3.
A relationship that will last. Working with Kestria goes beyond the hiring process.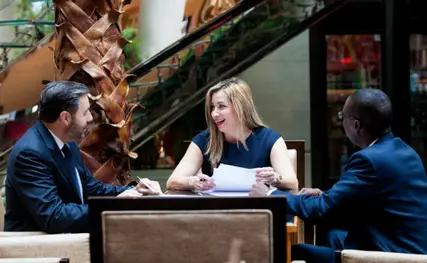 It's personal
While our alliance is global, we are made up of entrepreneurs who treat the happiness of their customers as a necessity rather than a preference. No matter how great the challenges or expectations, every search is personal for us.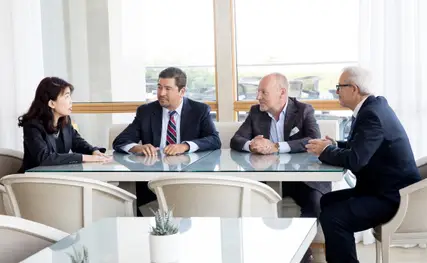 A common DNA that transcends boundaries
We are truly a global family: 50+ nationalities, 40+ languages spoken and 52% female-led businesses. This diversity enriches our awareness of cultural differences – and means we have every imaginable base covered with regards to industry, region and size of company.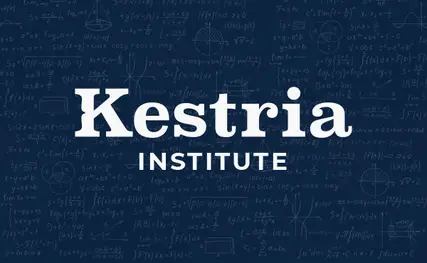 Gain exclusive access to the Kestria Institute Insights
Decades of expertise count for nothing if we don't continue to evolve. The Kestria Institute helps our members and clients keep up with industry trends through various exclusive online & face-to-face events. Learnings from these events are shared publicly afterwards. 
Completion rate
% of completed searches
Repeat Business
% of work representing repeat business with our existing client base
Stick rate
% of candidates still employed by the client three or more years after being hired
Promotability
% of candidates promoted to more senior roles within the client company in the initial three years of employment
Why work with us? 
Join Kestria on the journey to find the right person for your organisation. We promise you won't regret it.