1.
Talent needs are global. 
That's why you'll find us in every corner of the world.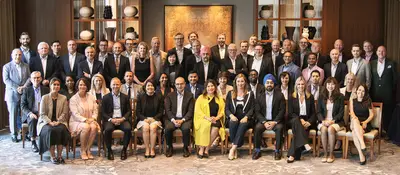 At Kestria, we have been uniting our clients with top-level leaders for almost three decades. We are the world's largest executive search alliance in terms of global reach – you'll find us wherever your business takes you in the world.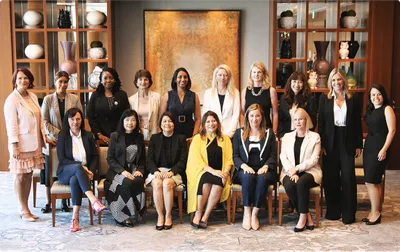 Open. Diverse. Inclusive. 
It's who we are.
Our clients are committed to diversity in their management teams. We make a point of presenting candidate shortlists that include gender- and minority-diverse leaders wherever possible. Our organisation spans 40+ countries and six continents, which enables us to search across a truly diverse and inclusive pool of candidates.
Kestria is as much about camaraderie as it is about business. We relish our regular face-to-face meetings, building relationships through hard work and laughter in equal measure.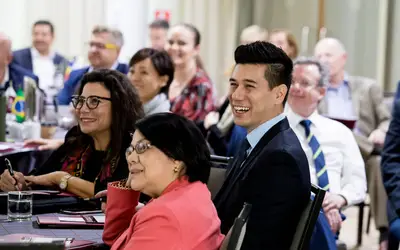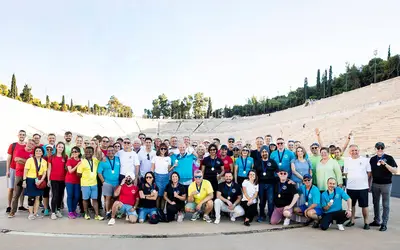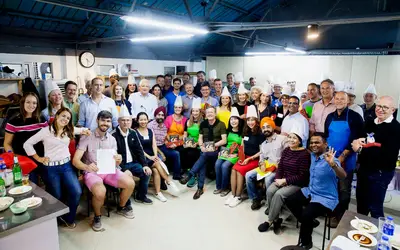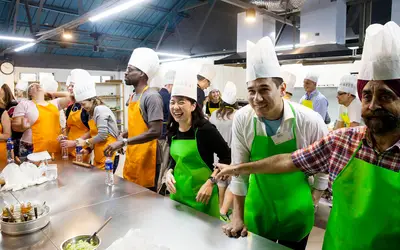 2.
When that's not possible, we talk together regularly online. We even created our own online tool to help fulfil our needs – meet Buddy!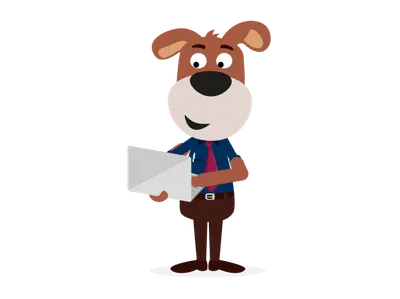 We are in the people business, but that doesn't stop us from leveraging the best technologies to help us provide exceptional service throughout the world. 
That's why, to help us stay connected globally and utilise our collective strengths, we've developed our own intranet-based AI system.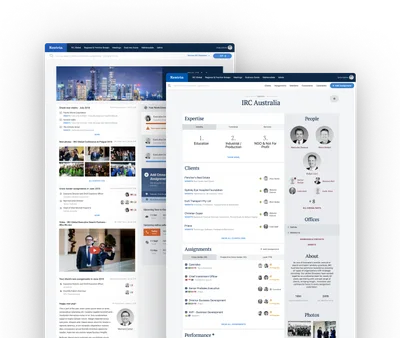 What can Buddy do?
Provides us with excellent market data through an extensive and always up-to-date business database.
Defines the high standard of the client services we provide globally. 
Connects consultants with the same expertise using the AI algorithms 
Provides a platform for our internal meetings - either face-to-face or virtual, and much more…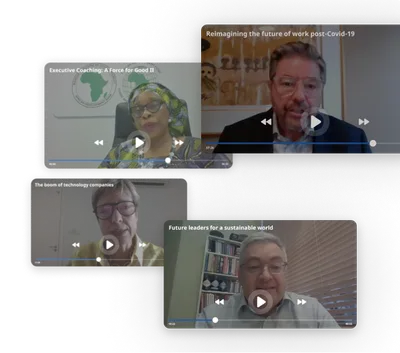 Kestria Academy: Learning platform for our clients and members
Being a member of a truly global alliance like Kestria means getting the best insight from 40+ different markets, sharing best practices and growing together. We want to share these benefits with our clients, which is why we regularly organise small round-table discussions to talk about the latest trends and gain expertise from one another.
3.
Our story. 
We started in 1993 and have been growing ever since.
In the beginning, there were just a few of us - S&S Consulting Oy Ab from Finland, Carree Biebuyck Partners from Belgium and Yves Kebers & Marc Pare from France. We knew something about each other but worked separately on our own projects. Yet we shared the same vision: that the recruiting business would evolve into a global market and our clients would seize the opportunity to go international. 
As with any ambitious project, growing the network is not always easy. But we have learnt a lot along the way and we know that growth at all costs is not the ideal option. Carefully selected partners across territories are crucial for our ability to commit to excellence and provide clients with the best service possible wherever they might be.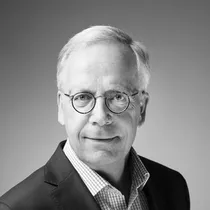 Jan Holmstrom
Kestria Co-founder
I think the team spirit we have is something very unique. We all trust each other as truly top-rank professionals, but at the same time we are like a big family that grew up together and shares the same values.
And the rest is history…
1993
Kestria established as IRC Global Executive Search Partners
S&S Consulting Oy Ab from Finland, Carree Biebuyck Partners from Belgium and Yves Kebers & Marc Pare from France sat down together to exchange ideas and the outcome was clear – there was a mutual interest in cooperating and helping local clients to find people for international operations and help each other in finding the right expertise for expat positions.
1994
We expand to North America - USA.
First successful cross-border search
2001
10 member firms on 2 continents
2003
Global Office team established in Prague
2006
First partner in Asia
First Global Conference in Asia Pacific region (Shanghai)
2007
We enter South America (Brazil & Peru).
30 member firms on 4 continents
2008
Regional Groups established
2009
We expand to Australia.
Practice Groups established
2011
We enter Africa.
Footprint on 6 continents
2012
We are among the top 10 global executive search alliances.

2015
We are among the top 5 global executive search alliances.
2016
With 80+ offices, our alliance is ranked among the top 3 global executive search firms.
2017
We are ranked as the world´s largest global executive search alliance as per the Global 25 rankings released by Hunt Scanlon Media. Overall, 90+ globally connected offices across six continents provide clients with a deep industry knowledge combined with a local market expertise.
2019
Our Global Conference in Athens has the highest attendance ever, gathering partners from 45 different coutries.
2020
We decided to rename and rebrand our alliance to embrace our core values - agility, precision, diversity, humbleness and enduring relationships.
2022
IRC is now Kestria.