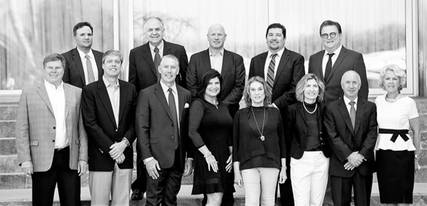 As in the previous years, Forbes partnered with market research company Statista and prepared a list of the top 200 executive search firms specialized in filling positions with salaries of at least $100,000.
In 2020, all seven North American IRC partners proved their quality again and ranked among these top America's companies. We want to congratulate our colleagues at IRC USA and Mexico – The QualiFind/ExeQfind Group, IRC USA - Cabot Consultants, IRC USA - Exceptional People, International, IRC USA - Hunt Executive Search, IRC USA - Saenger Associates, IRC USA - 20/20 Foresight Executive Search and IRC Canada – Madison MacArthur on this great result.
Dr Rohan Carr, President of IRC Global Executive Search Partners, noted: "We congratulate our colleagues in the US on their great achievement. Like all our members around the world, they have shown that they are leaders in the profession, dedicated to meeting the needs of their clients and skilled at identifying talent for today and tomorrow."
 
About IRC Global Executive Search Partners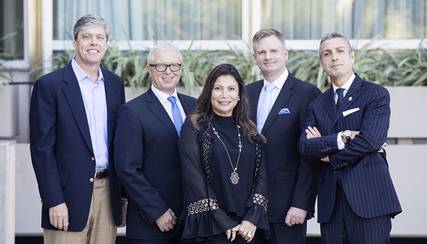 IRC, Global Executive Board, 2020 / Athens 2019
IRC Global Executive Search Partners is a global professional alliance of executive search firms, united in their commitment to support clients in sourcing and retaining key leadership talent. Our partners are as culturally and geographically diverse as our clients. Located in 40+ countries, 90+ cities on six continents, IRC has the footprint and agility needed to serve multinationals and SMEs with dedication and a personal touch.
IRC has a track record of more than 30,000 completed assignments for 3,000+ clients in almost every conceivable industry segment and function. Ranked as the world's largest retained executive search alliance in terms of geographical coverage, IRC Global Executive Search Partners embodies the best of both worlds – Globally Connected and Locally Committed.